news
PIIM at 2022 EAHP Annual Congress
Rafal Dunal (Vice President of PIIM) represented our Chamber at 2022 EAHP Annual Congress in Vienna. This year in EAHP celebrates its association's 50th anniversary.
EAHP team has resiliently continued to work hard for the 2022 Congress, so that the hospital pharmacist community of Europe and beyond could finally git together in person and joined them in celebrating EAHP's 50th anniversary. It was a chance to establish new relations and cooperation with NGO organizations from Europe.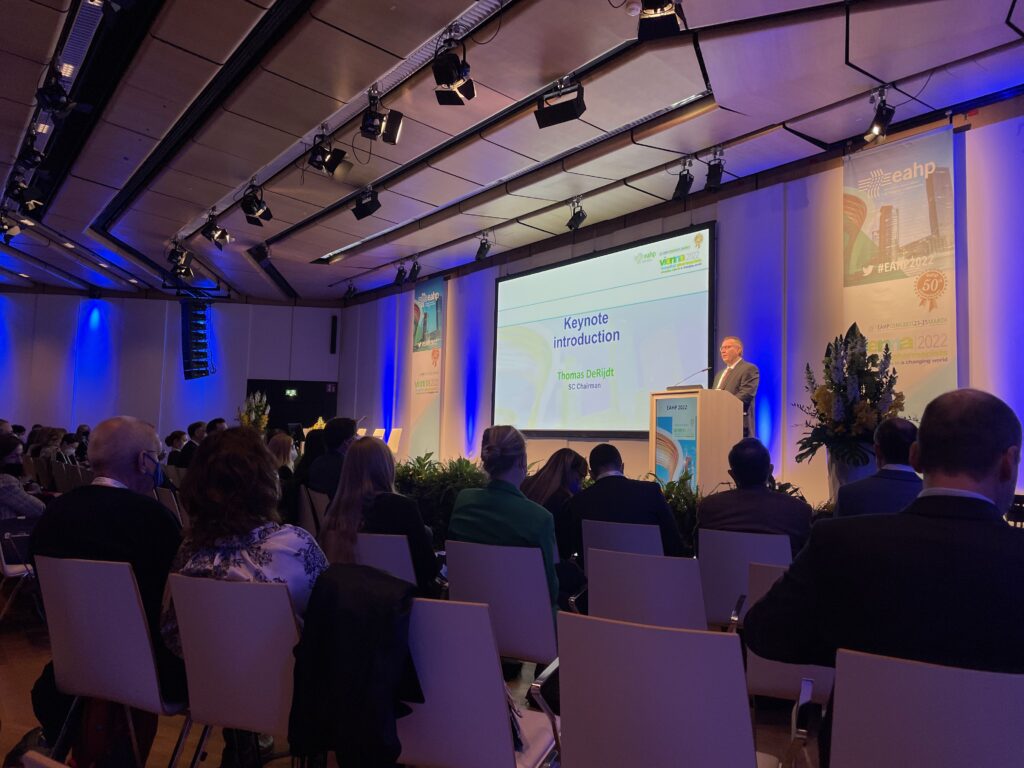 all news
articles
Identification of objects required by interoperability
Interoperability of healthcare data and systems requires specific methods of identification of objects represented in those systems.
all articles